Premium Cannabis Products
We strive to find the highest quality products available so that you can have confidence that everything in the store is manufactured with the highest grade Hemp grown here in the United States. Third party analysis tests (COA's) are available for every single product that we carry to ensure this.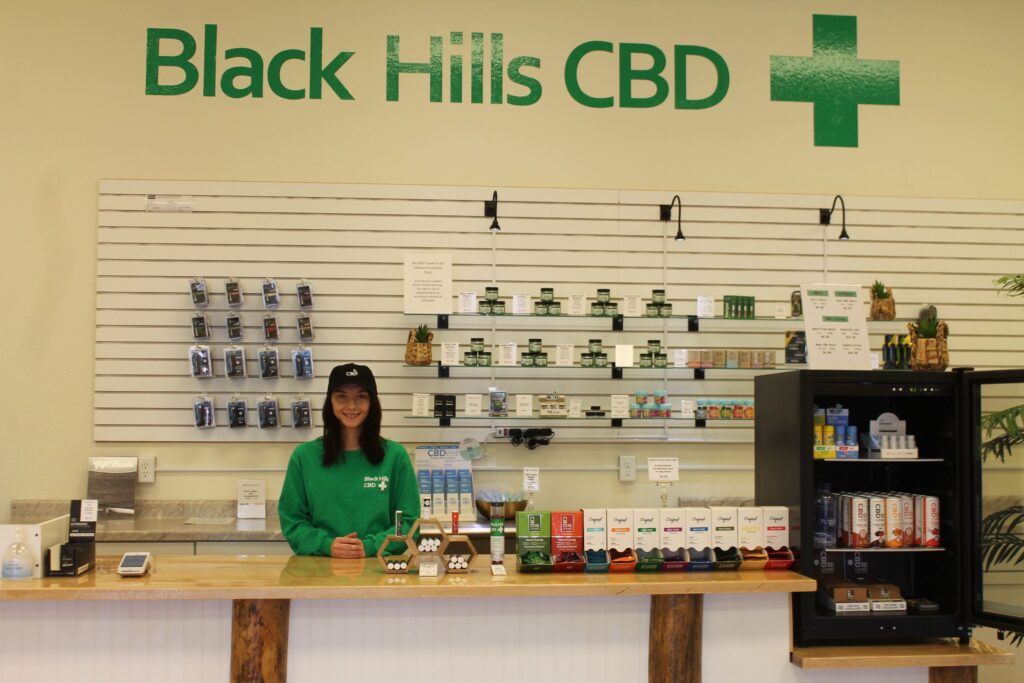 Medical CBD for your Pets
Every mammal has an Endocannabinoid System (ECS). This means that your pets absolutely can and will benefit from the use of CBD and other cannabinoids the same way you do. Sleep, pain and anxiety are just a few of the issues that can be alleviated in your pet with CBD.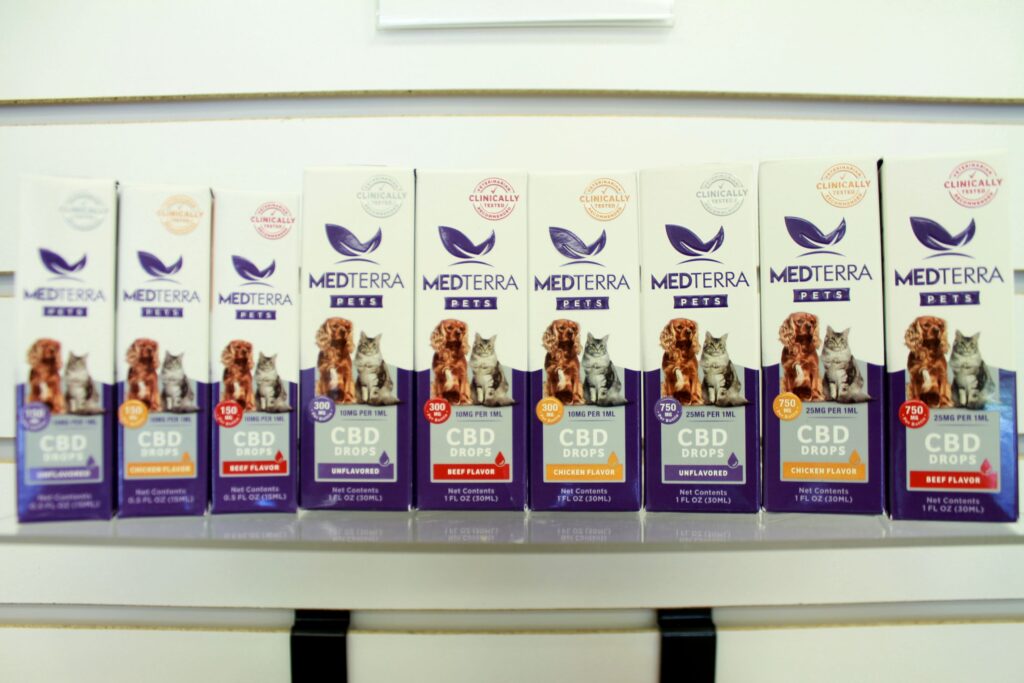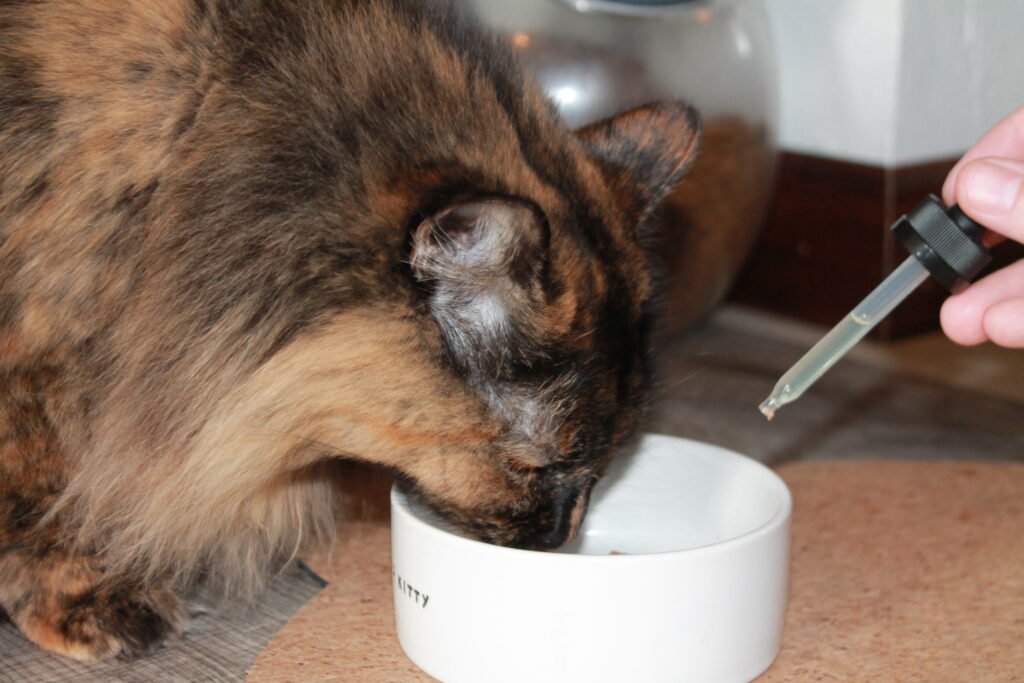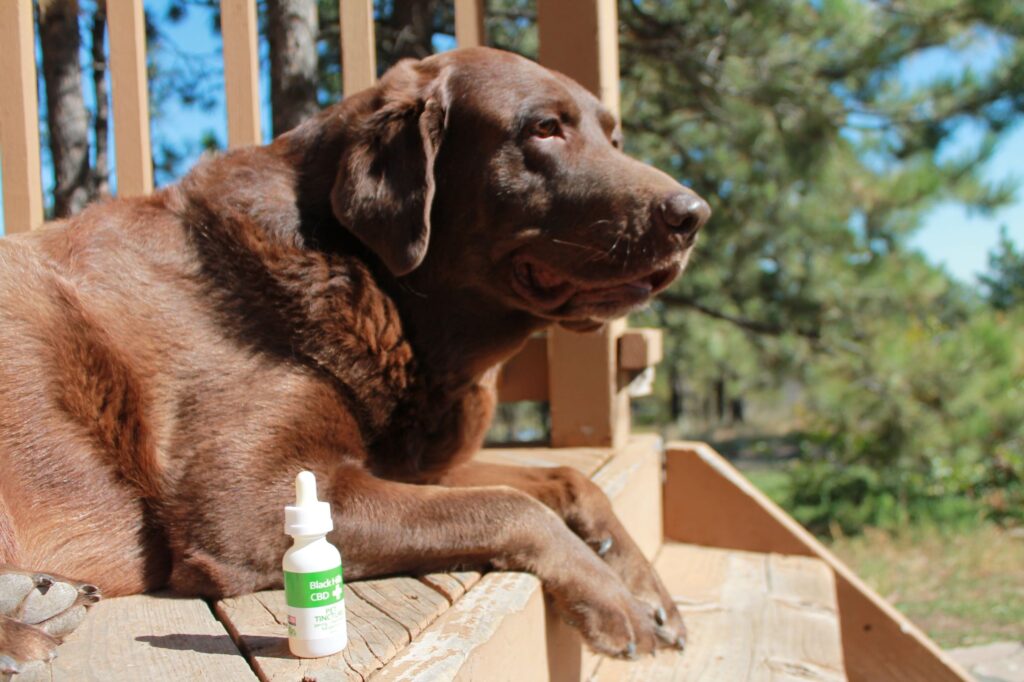 In today's world of CBD you can find generic oils nearly anywhere, from hardware stores to grocery stores to head shops. We only carry premium CBD oils that we have personal experience with and have been third party tested to verify the strength and cleanliness of the product.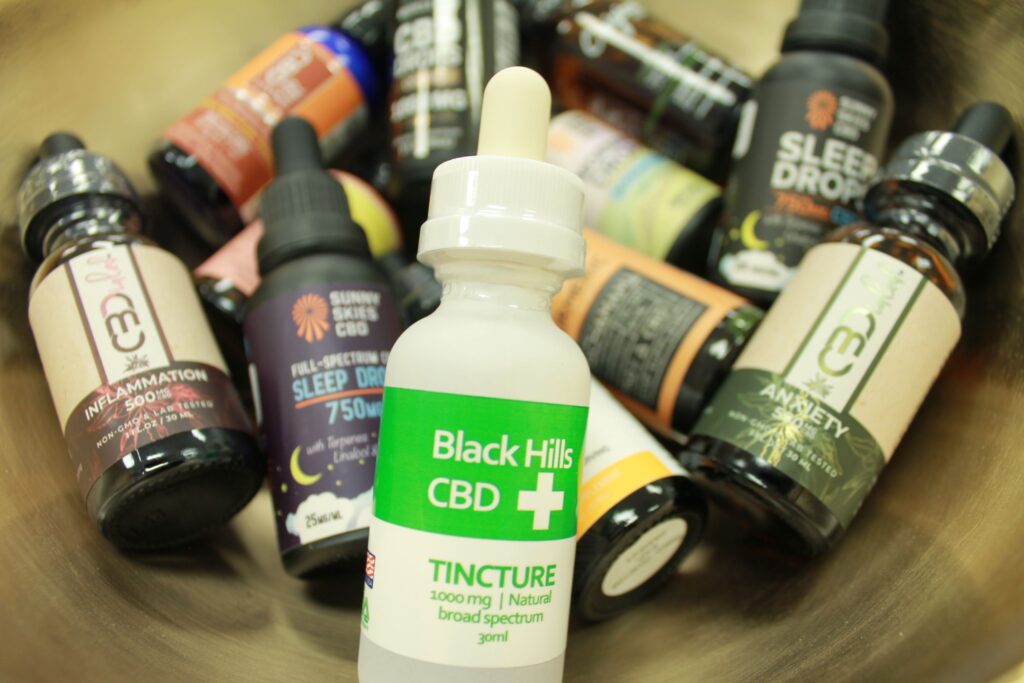 South Dakota's new Hemp law opened the door to more than just CBD. There are amazing amounts of alternative compounds found in hemp that are now available which can also provide a recreational experience.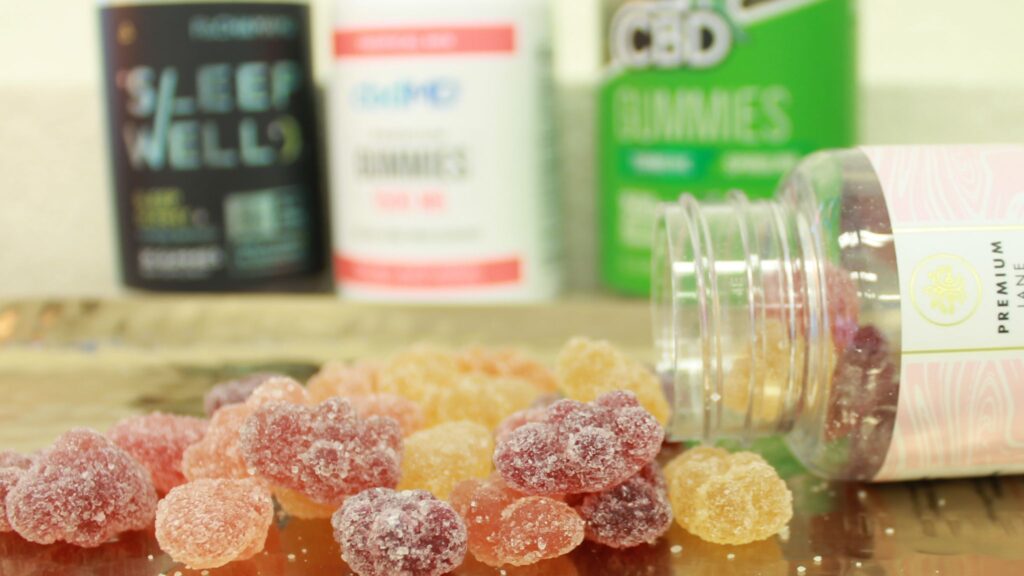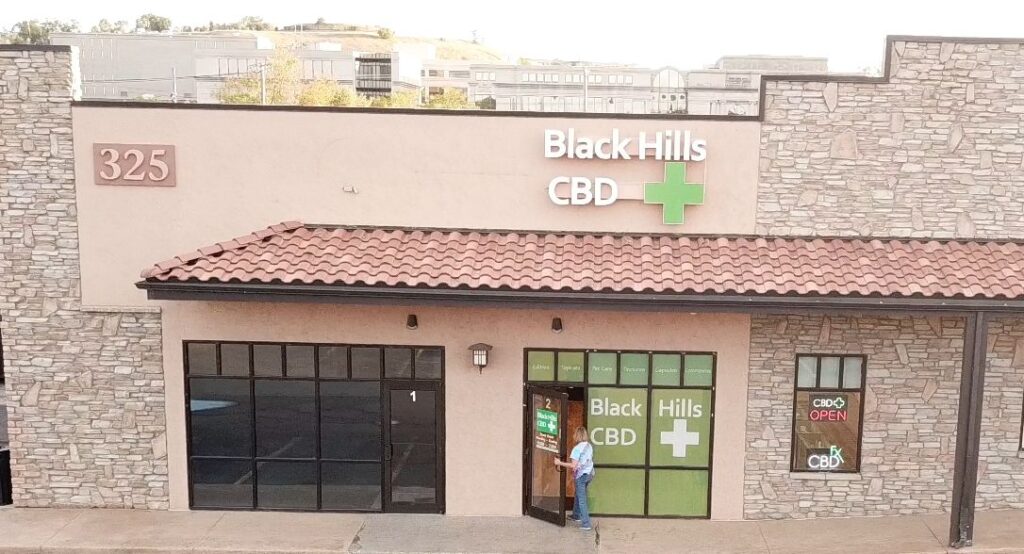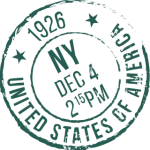 Our Vision
We use high

quality and certified


products from the USA
Our vision is simple and sincere: to offer quality CBD products to our neighbors in need and guide them to products that we believe can have a positive effect on their and their pets lives.
Glossary of CBD


& Cannabinoid Terms